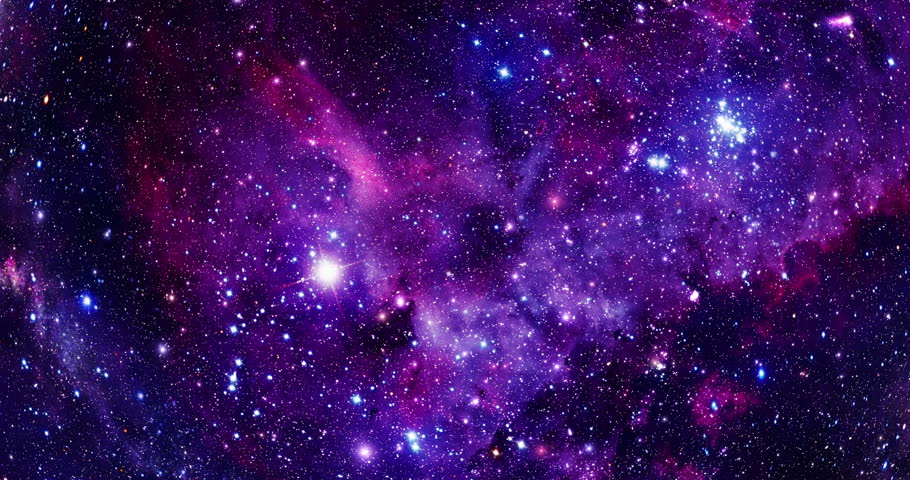 Related Articles
gomizzou

, , Uncategorized, Anxiety, 1

---

Struggling…damn it, indecisiveness and uncertainty…stopped me from getting to Panera Bread before it closes at 9 like I wanted...

ace00017

, , Uncategorized, 2

---

It's 4 days to my birthday. A time of joy for some but definitely  not for me. A birthday...
FEATURED THERAPISTS
NEXT >
165427
WELLNESS ACTIVITIES
Member blogs archive