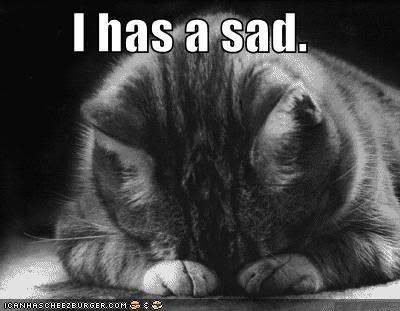 Its a long story, I'll give you the brief intro. I have been seeing a girl for the past 3 weeks. We have feelings for each other, we really love our time together, just listening to music and being together, its a two humans and the cosmos kinda feeling.
About four weeks before she met me, she also met another guy, She liked him but he was (and still isn't) interested in her. He has been running after another girl for months. Thats the short story leading up to this:
She is moving into the house he lives in and sharing a bed(room) with him. Granted she and I aren't dating, but it still hurts like hell. I don't know if we would have ever worked out, but I'm the kind of person to follow my heart.
This girl is also the reason I am on this site. She was unaware of her situation because her ex-bf neglected to mention he had cheated on her with a girl with HIV. She only found out after we had already slept together.
I'm not sure what else I can really say, I'm just hurting like hell right now and I don't know how to deal with it. I thought that something like this would have brought us closer, kind of like 'lets be alone in the world together.' But no I have lost her.
Anyway, I need to wrap up the emofest. Here is my current songlist and an anime caricature of her.
Death Cab for Cutie: I Will Follow You Into The Dark
Toad the Wet Sprocket: All I Want
311: Love Song
Mazzy Star: Fade Into You
Death Cab for Cutie: Someday You Will Be Loved
Vertical Horizon: Everything You Want
Incubus: I Miss You
Staind: Everything Changes
Hootie and the Blowfish: I Only Wanna Be With You
Bush: Glycerine
REM: Everybody Hurts
Frente: Every Time I See You Falling
Lifehouse: Hanging By A Moment
Tonic: If You Could Only See
Elton John: Believe
Duran Duran: Come Undone
Death Cab for Cutie: I Will Possess Your Heart
Three Days Grace: Over and Over
Ashes Divide: Forever Can Be
Death Cab for Cutie: Brothers On A Hotel Bed
Toadies: Possum Kingdom
Eric Clapton: Tears In Heaven
Gin Blossoms: Till I Hear It From You
Staind: It's Been A While
A Perfect Circle: Imagine (yes, the remake of the John Lennon classic)

By djlang85 at 2007-03-21